Web applications, mobile applications, functional websites.
Backend and frontend built from the ground up.

We are not only able to program, but also pilot IT projects on our own.
We support specification creation, technology selection, task planning.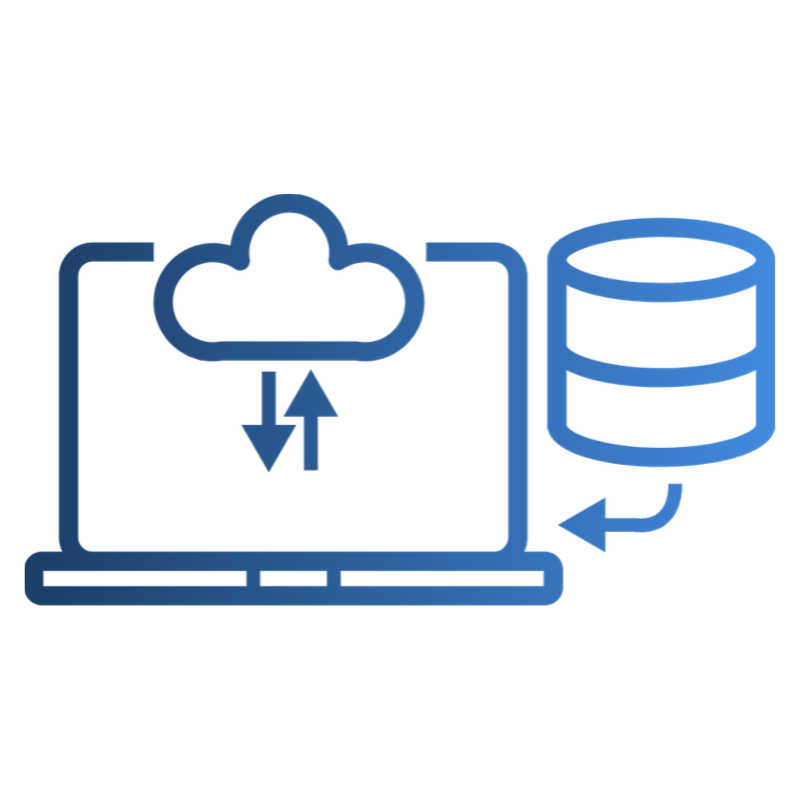 Web applications
We design and create web applications, including simple, multi-screen tools and extensive systems implementing complicated business processes.
We choose solutions that meet our clients' requirements, and, depending on the needs, we adapt existing software or create applications from scratch. We implement and configure applications to guarantee their efficiency, safety and resilience to failures.
While designing user interfaces, we apply recognised standards and practices so that the applications we create are comfortable and easy-to-use. Moreover, we emphasise the importance of their appearance, always delivering aesthetically-pleasing solutions.
Example: Kujawski. Cooking blog aggregator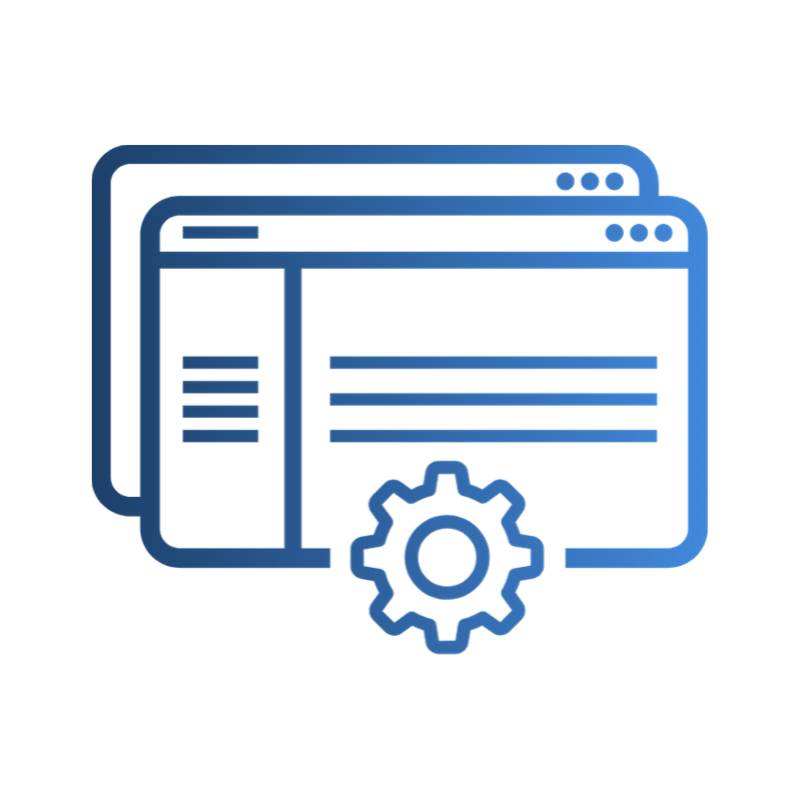 WEBSITES
We create both simple and extensive websites. We provide comprehensive services, from designing graphics and content structure to start-up and subsequent server maintenance. We work with clients, assisting them in preparing the contents and materials, and offering appropriate templates and effective solutions.
We concentrate on creating websites that comply with good practices and fit in with modern trends. We deliver user-friendly, quick-loading, highly responsive websites optimal for any web browser.
Example: mali bracia Ubogich. Website & landing pages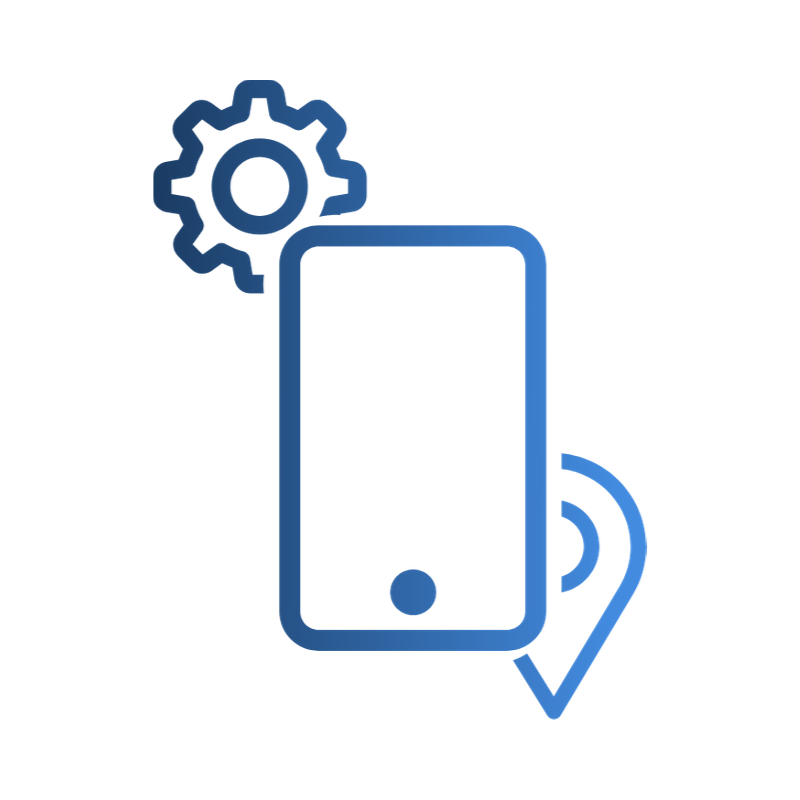 MOBILE APPLICATIONS
We create mobile applications for Android and iOS, using both native and hybrid technologies.
We design applications both in terms of the user interface and technical solutions using the full array of possibilities provided by mobile devices, such as Geolocation or access to camera.
For applications that require communicating with the website, we create special API and administrative applications and we take care of their implementation and further maintenance.
Additionally, we test mobile applications on various types of devices and simulators to guarantee their correct functionality for all users.
Example: Fooder. Mobile application for Android & iOS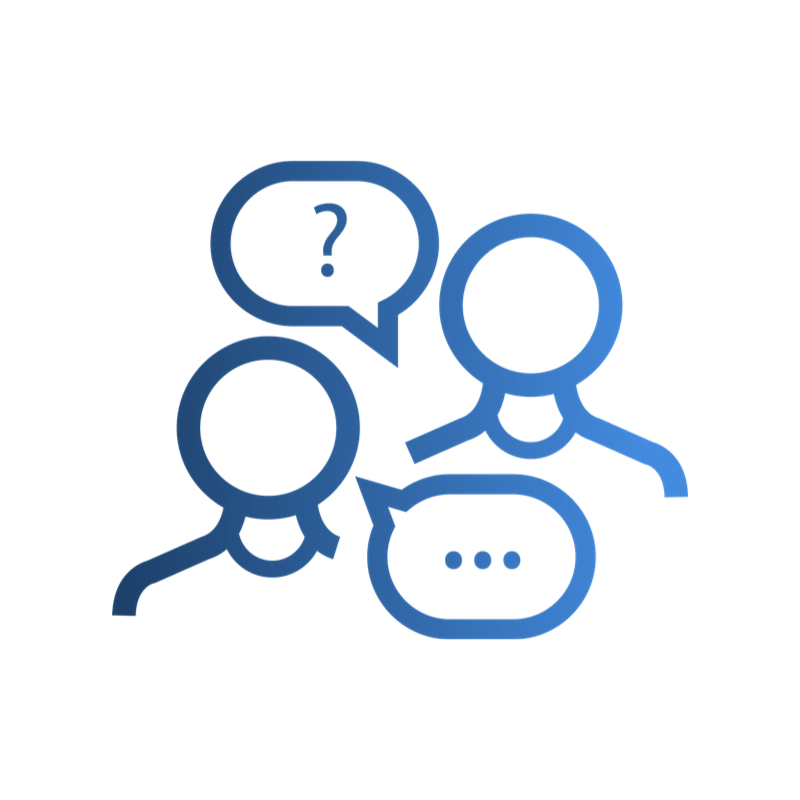 CONSULTING SERVICES
We share our knowledge and vast experience acquired while working in IT and creating software by:
Assisting in conducting analytical works and compiling specifications for IT projects,
Implementing good practices, tools and processes facilitating project running and programming in existing teams,
Conducting quality, efficiency and safety audits for websites and web applications.