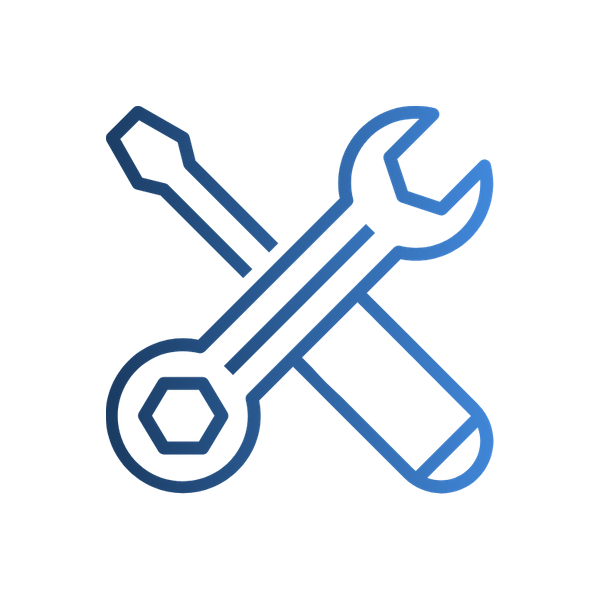 What's under the bonnet?
We are a Polish software company. We build the backend and frontend of dedicated web applications and advanced websites from the ground up. We make things work.
We're capable of creating attractive visual packaging, but what truly drives us is taking care of what's inside – processes and data, performance, security. We're happy to work with externally supplied designs.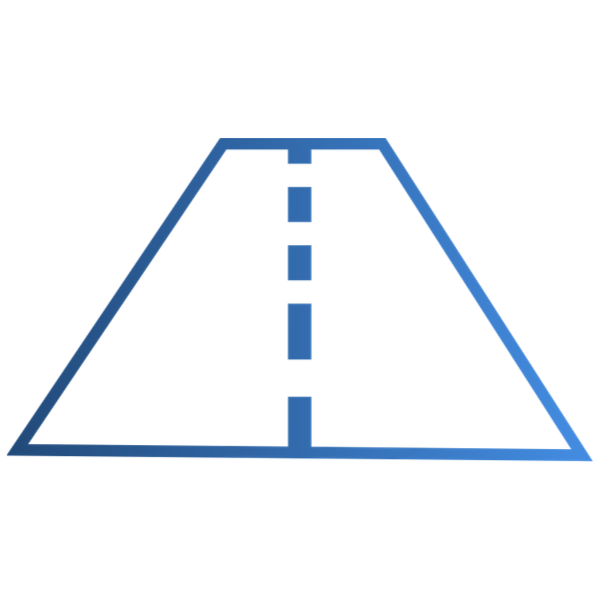 Long-distance support
We're a long-term technological partner for various Polish, British and American companies. 
The brand that we've been working with for the longest time is Kujawski, a leading Polish cooking oil manufacturer. We've been maintaining their website, "Blogi z pierwszego tłoczenia" ("First-pressed blogs"), for 11 years.
Capable and proven crew
Every member of our team is a permanent employee and has undergone a rigorous and demanding recruitment process. Despite the fact that we work almost 100% remotely, we constantly stay in touch with one another. 
Maintaining a high level of team discipline, as well as having access to appropriate work tools, has allowed us to develop an effective model for working on IT projects completely remotely.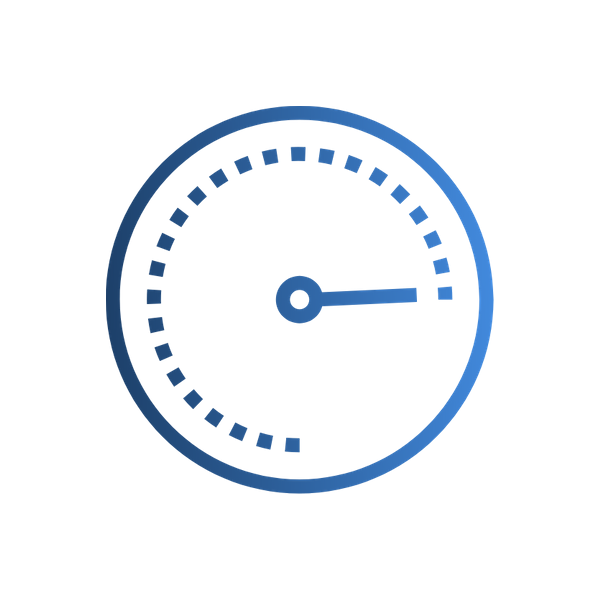 Engagement without brakes
Whenever we decide to work on something, we fully commit to achieving our goal. One time we even managed to build a frontend team in merely 2 weeks in order to complete a project.
We were entrusted with projects from outside of our primary areas of expertise numerous times, which has lead to us building custom desktop and mobile applications for our clients.