Your technological partner
ready to start
We can serve as a close partner with software development teams. In our everyday work, we utilise proven communication, cooperation, project management and file sharing tools. In addition, we limit the number of e-mails sent to the necessary minimum.
Outsourcing
Need an external team, ready to face the most difficult challenges;
a dedicated, hourly-rated programmer; or maybe a specific team for a specific project?

See how we can help to power your business.
A complete Team
Give your business a turbo boost
Suitable if you require constant software development support, need to implement a complicated project, or have undefined and changing requirements.
Flexible management
The process can be driven either by us, you or by your client.
Scalable and harmonious team
Hand-picked. Composed of our project managers, team leaders, software developers and testers. In whatever configuration you require.
Transparent process
Daily reports, payment only for hours worked.
Ready to start
We compose a suitable team and start working immediately.
Example:
Since 2014, our company staff has consisted of a permanent, dedicated front-end team, which complements an internal back-end team of a UK hosting company.
Software developers
Give your team some extra power
Suitable if you need an expert in a specific programming language or a permanent, hourly-rated technology partner.
Full control
You choose the destination – a dedicated software developer will always take you wherever you need to go and constantly provide value.
Free test drive
See if you like the way we work. The first week is free of charge. No obligations whatsoever.
Accelerated start
We choose the software developers suitable for the project and immediately include them in your team.
Example:
Our software developers have supported the IT team of one of our clients for a year and throughout that time they've worked on the implementation of an online banking system that would serve 4 million users.
Projects
More laps in the same amount of time
Suitable if you need to build a small project or its part, with detailed specification, budget and deadline being provided in advance.
Take a break from managing
We drive the project forward and are responsible for its timely completion as well as adhering to your budget.
Prepare to start
We'll help you define the specifications and start working immediately after you've accepted the project requirements.
Example:
In just 16 weeks, we built an opinion aggregator engine, capable of collecting and analysing large amounts of data. Prior to that, we assessed the feasibility of the project and assessed the idea from the technological perspective.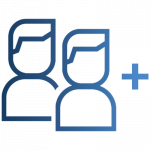 Rapid expansion of your team
Invite our web developers to join your team and expand your workforce practically overnight. We can quickly recruit more specialists, whenever they are required.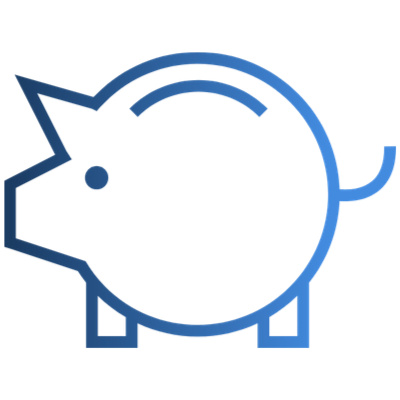 Cost reduction
Use external resources only when you actually need them. Pay only for the work that has been performed. We bear the full cost of employment, onboarding, pay-outs and training, so that you do not have to.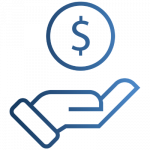 Increased profits
Make more money by being able to accept orders that you would otherwise be forced to reject. Run even more projects at the same time. Overtake your competition, and leave them far behind.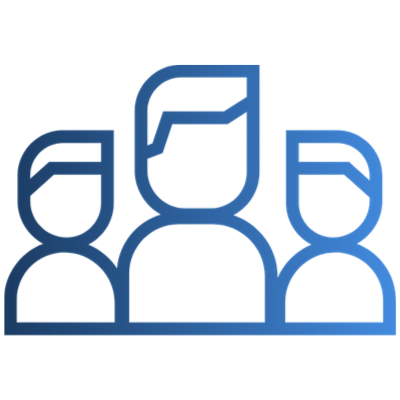 Flexible project management
You don't have to organise our work. The project manager and the team leader will handle planning, progress control, reporting and communicating with the client.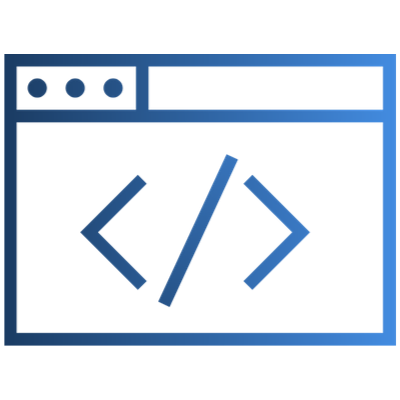 A+ level of coding
We care about the design and structure of the applications that we build. We value consistency, clarity and readability of code. To ensure a high level of quality, we use unit, functional and integration tests.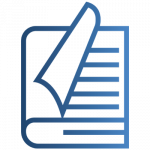 Delivering documentation as a standard
Along with the code, we provide clear documentation of all the technical solutions and work processes. We make use of tools and generators to make the documentation more useful and interactive.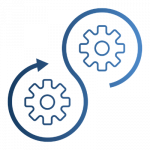 Effective product improvement
We employ continuous integration and continuous delivery (CI/CD) processes. We use automation techniques for code quality checks, testing and deployment. This allows us to make constant improvements to any product that we're building.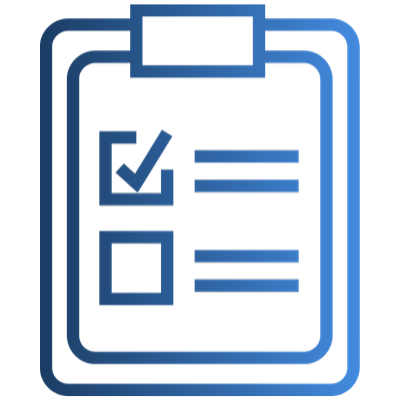 Accurate planning
Delegate projects right from the initial stage. We'll assist you in creating specifications, selecting the technologies, planning tasks and preparing quotes for your client.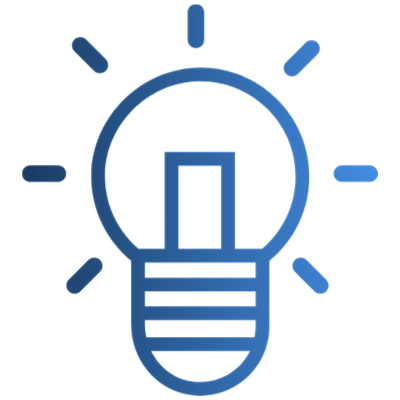 Practical know-how
Gain access to external consultants to help you define requirements, perform audits, implement Agile processes, tools and good practices. We apply the expertise that we have collected over the years and regularly share within the team through our knowledge base and internal presentations.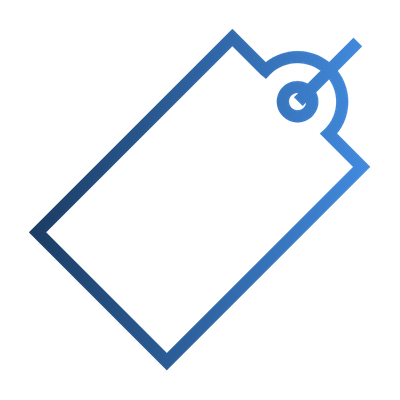 White label
It's not necessary for your client to know that you are outsourcing. If you wish, we will remain invisible behind your brand as their service provider.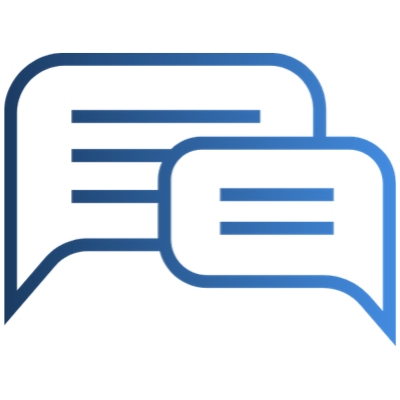 Simplified communication
A dedicated project manager or team leader will communicate with you and/or your client via Skype, Slack, Microsoft Teams or any other tool of your choice. We make use of videoconferencing and screen-sharing solutions. We're capable of working on projects in English, Polish and Spanish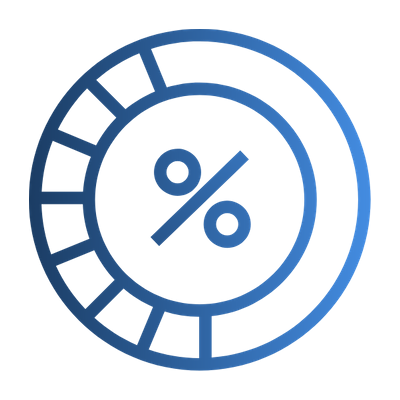 Monitoring progress on an ongoing basis
We work in sprints, perform daily stand-ups and report working time. We provide you with our own tools or adapt to the systems utilised by you and your client.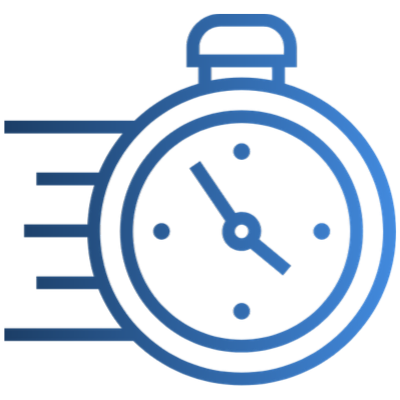 Faster results
Increase the speed in all stages of your projects. You'll be able to provide your customers with a demo or an early version of the product (MVP) in a very short time.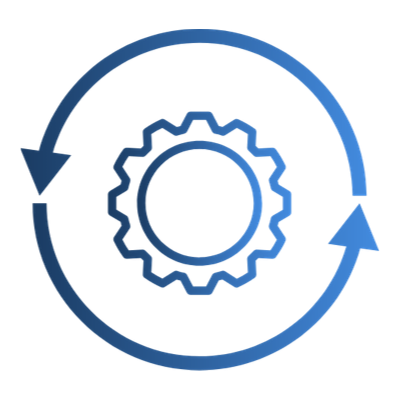 Maintenance and development
We assist you in the long-term maintenance and development of your websites and applications. We also provide the tools required for requesting and monitoring changes. We provide long-term maintenance for servers and services, including updates and backups.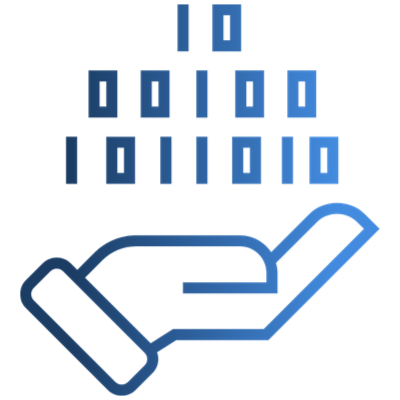 Transfer of rights to the source code
We avoid using closed, proprietary technologies and plug-ins. As a result of the transfer of rights, your client becomes the owner of the source code and they can develop it further as they see fit.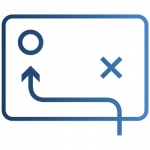 Proactive approach
We explore the opportunities and risks. We indicate alternative routes towards your destination. If something is not going according to plan, we never conceal it. We know that IT projects may sometimes go off track. If a slide should happen, we ensure it remains a controlled one.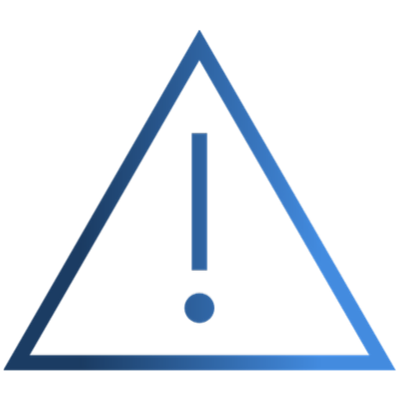 Emergency project takeover
We're capable of reviving even the most neglected websites – we perform updates as well as rebuild and maintain them. We clean up any legacy code that we take over, step-by-step.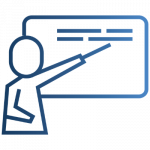 User training
We conduct online or on-site training sessions to help end users get familiar with new features and solutions.
Selected technologies
In order to provide you with the best services possible, we go full throttle with technologies like:
Back-end web development and web services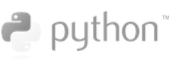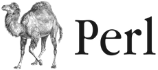 Front-end web development



Content management systems (CMS)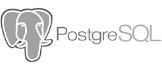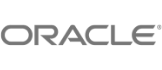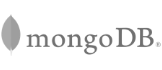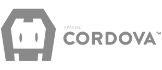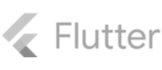 Project management systems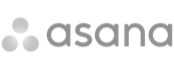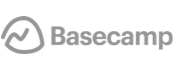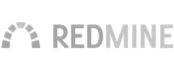 Give us the green light
to start!
Leave us your contact details and we'll get back to you to discuss cooperation. We won't use your details for any other purpose.
Give us the green light to start!
Leave us your contact details and we'll get back to you to discuss cooperation. We won't use your details for any other purpose.