Our Services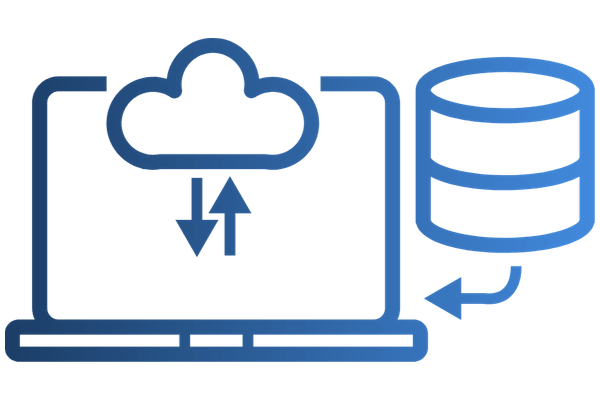 Web Applications
Dedicated programs that work in a web browser: from simple, multi-screen tools, to complex systems capable of implementing various business processes.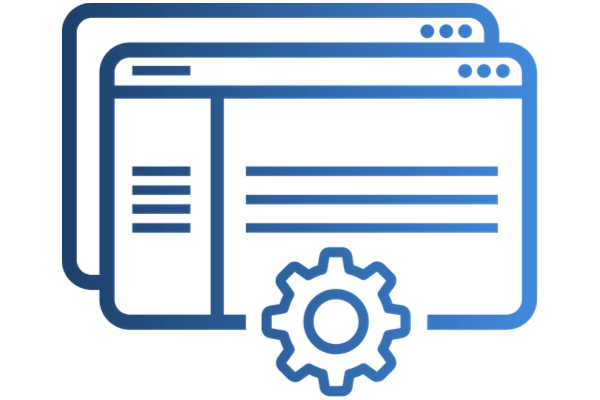 Websites
From business cards and landing pages to extensive corporate and e-commerce websites. Dedicated CMS and CRM, built-in analytics, compliance with UI/UX and SEO principles.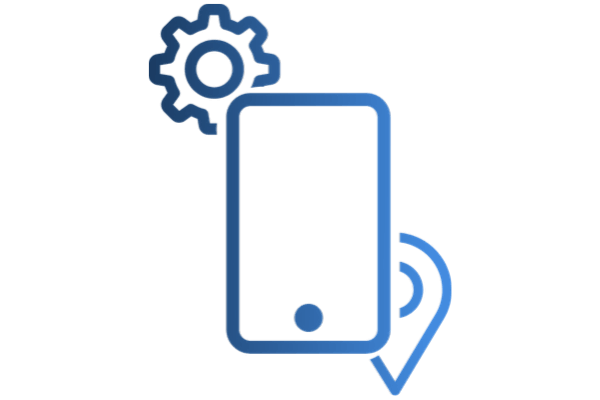 Mobile applications
For both Android and iOS platforms, in native and hybrid technologies, with functions such as geolocation, camera access, and server-side API to support the application.
Check our mileage

19 yearsin business

300+projects completed

35+team members

6team leaders
Featured Project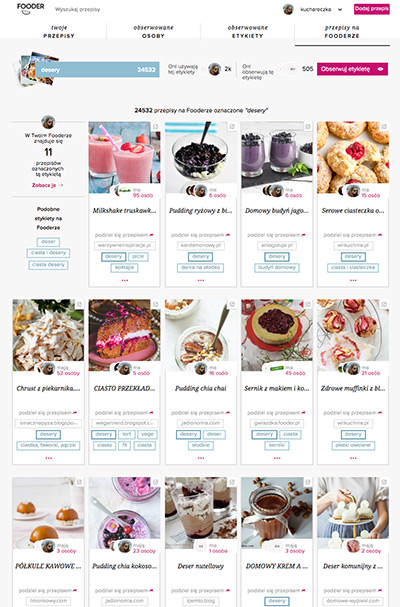 Fooder. Web & mobile applications
A website, owned by the Kujawski brand, had allowed its 170,000 users to collect various culinary recipes found on the Internet.

We updated the website and the libraries in order to remedy the technological debt. We also improved the way in which content is downloaded from the source page and added a recipe search function. We have expanded the existing Android and iOS mobile apps as well.
As a technological partner of the Iconaris marketing agency, we had been maintaining and improving the website from 2016 to until the end of the project in 2021.
Read more