Technological partner
for agencies
We've cooperated with numerous interactive agencies, SEO/SEM, advertising and PR companies, and we know what they value the most. To our clients, we provide websites which comply with the UI/UX and SEO principles and allow for A/B testing. In addition, they support built-in analytics and social media integration.
Outsourcing IT
Need an external team, ready to face the most difficult challenges;
a dedicated, hourly-rated programmer; or maybe a specific team for a specific project?

See how we can help to power your business.
A complete Team
Give your business a turbo boost
Suitable if you require constant software development support, need to implement a complicated project, or have undefined and changing requirements.
Flexible management
The process can be driven either by us, you or by your client.
Scalable and harmonious team
Hand-picked. Composed of our project managers, team leaders, software developers and testers. In whatever configuration you require.
Transparent process
Daily reports, payment only for hours worked.
Ready to start
We compose a suitable team and start working immediately.
Example:
Since 2014, our company staff has consisted of a permanent, dedicated front-end team, which complements an internal back-end team of a UK hosting company.
Software developers
Give your team some extra power
Suitable if you need an expert in a specific programming language or a permanent, hourly-rated technology partner.
Full control
You choose the destination – a dedicated software developer will always take you wherever you need to go and constantly provide value.
Free test drive
See if you like the way we work. The first week is free of charge. No obligations whatsoever.
Accelerated start
We choose the software developers suitable for the project and immediately include them in your team.
Example:
Our software developers have supported the IT team of one of our clients for a year and throughout that time they've worked on the implementation of an online banking system that would serve 4 million users.
Projects
More laps in the same amount of time
Suitable if you need to build a small project or its part, with detailed specification, budget and deadline being provided in advance.
Take a break from managing
We drive the project forward and are responsible for its timely completion as well as adhering to your budget.
Prepare to start
We'll help you define the specifications and start working immediately after you've accepted the project requirements.
Example:
In just 16 weeks, we built an opinion aggregator engine, capable of collecting and analysing large amounts of data. Prior to that, we asses- sed the feasibility of the project and assessed the idea from the technological perspective.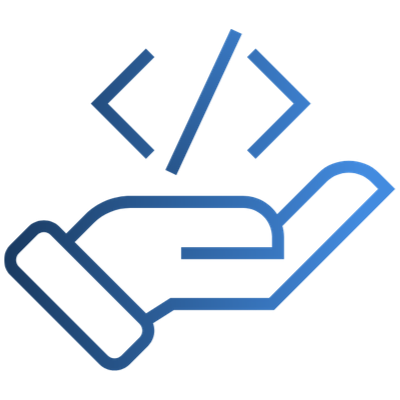 Enrichment of offered services
Expand your offer with frontend/backend web development services without the need for creating your own IT department. Overtake your competition and leave it far behind.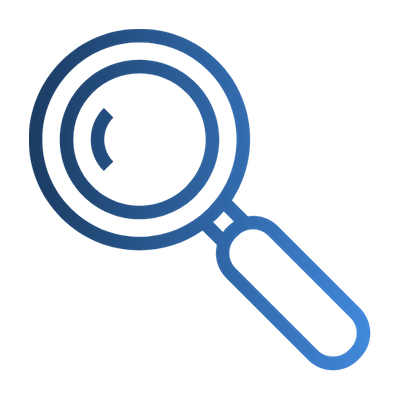 Easier customer acquisition
Attract clients who need a high-end website or a custom web application.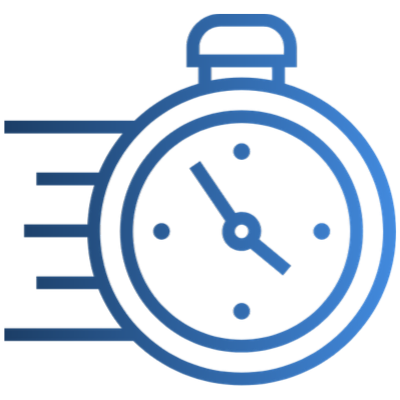 Faster results
Increase the speed in all stages of your projects. You'll be able to provide your customers with a demo or an early version of the product (MVP) in a very short time.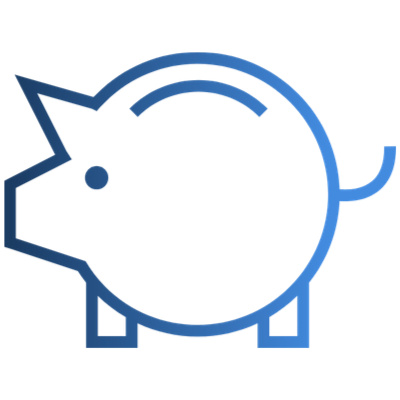 Cost reduction
Use external resources only when you actually need them. Pay only for the work that has been performed. We bear the full cost of employment, onboarding, pay-outs and training, so that you do not have to.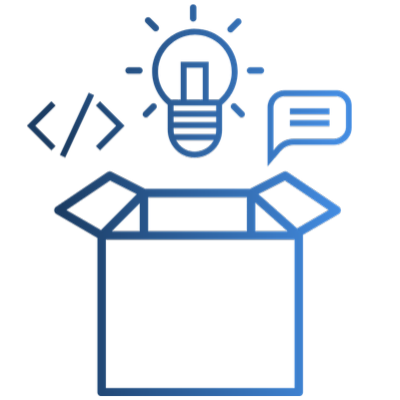 Freeing your resources
Outsource software development so that you can fully focus your efforts on what's strategically important to your company. More free time equals more projects that you can undertake.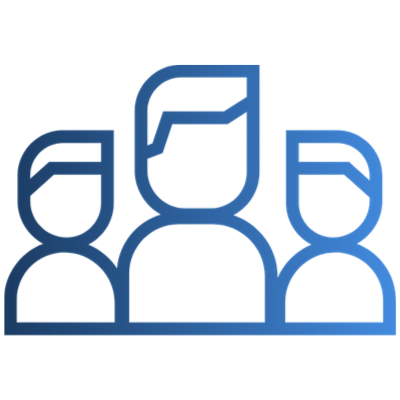 Flexible project management
You don't have to organise our work. The project manager and the team leader will handle planning, progress control, reporting and communicating with the client.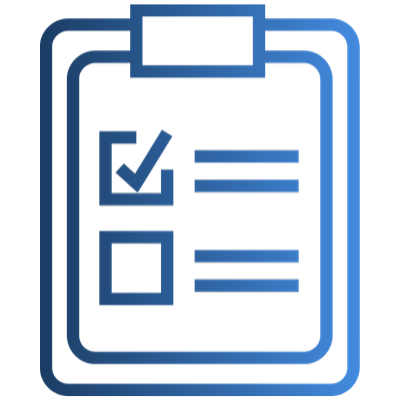 Accurate planning
Not sure where to start? We'll assist you in creating specifications, selecting technology, planning tasks and preparing quotes for your client.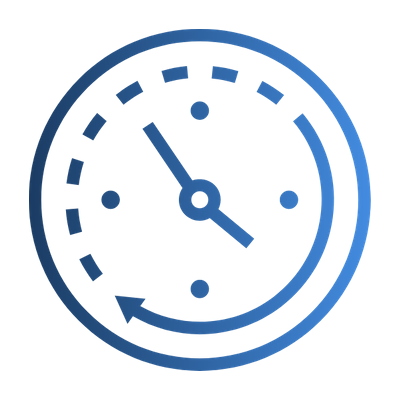 No minimum period
You can cease cooperating with us at any time. Your only obligation is to pay for the actual hours worked.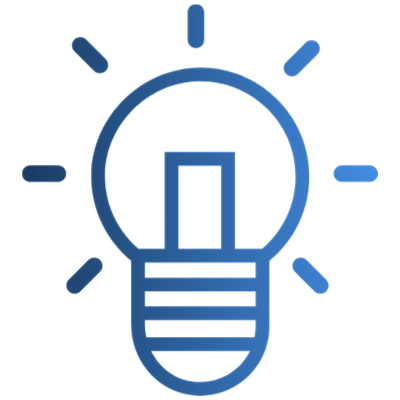 Know-how
There's no need for you to stay up-to-date with the latest developments in the technology industry. That's our job. We're familiar with cutting-edge technologies and proven industry practices and we constantly update our knowledge.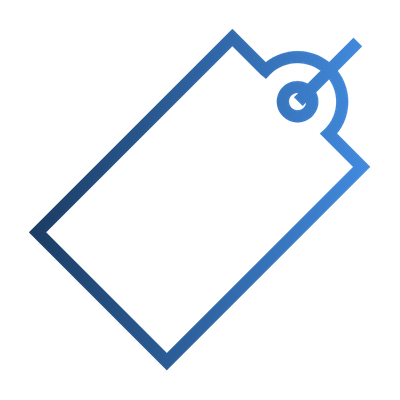 White label
It's not necessary for your client to know that you are outsourcing. If you wish, we will remain invisible behind your brand as their service provider.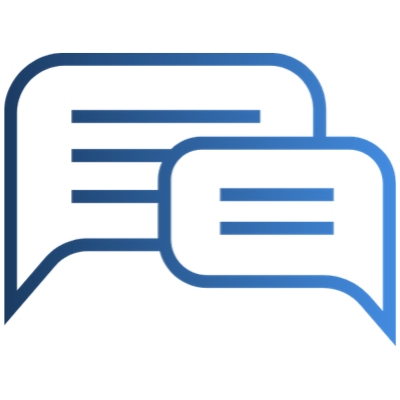 Simplified communication
A dedicated project manager or team leader will communicate with you and/or your client via Skype, Slack, Microsoft Teams or any other tool of your choice. We're capable of working on projects in English, Polish and Spanish.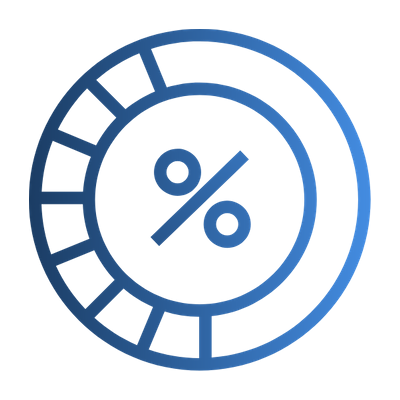 Monitoring progress on an ongoing basis
We work in sprints, perform daily stand-ups and report working time. We provide you with our own tools or adapt to the systems utilised by you and your client. We're well-versed in tools such as: Jira, Asana or Trello.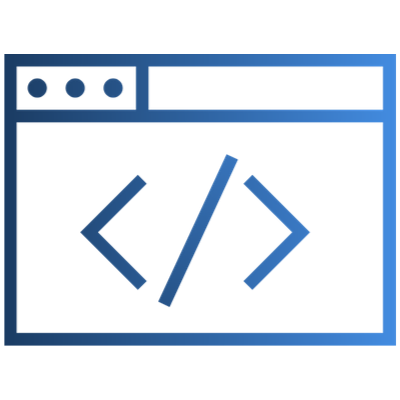 A+ level of coding
Our code is always orderly, tested on a regular basis, checked during the Code Review process and is easy for you or your client to take over. All of the code, including the full history of changes, is stored in a repository which can be connected to your project management tools.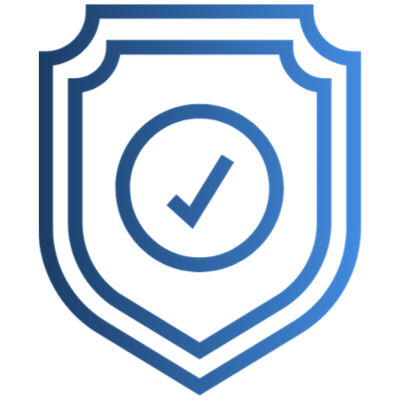 Information security
We use only secure tools and utilise encrypted data transfer solutions. We sign non-disclosure agreements (NDA).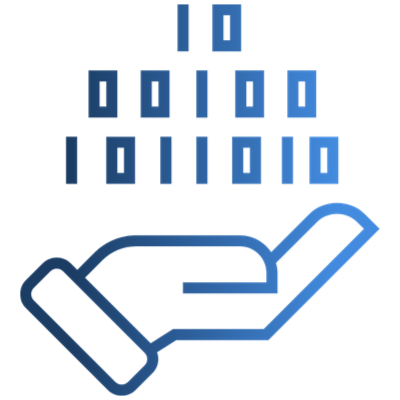 Transfer of rights to the source code
We avoid using closed, proprietary technologies and plug-ins. As a result of the transfer of rights, your client becomes the owner of the source code and they can develop it further as they see fit.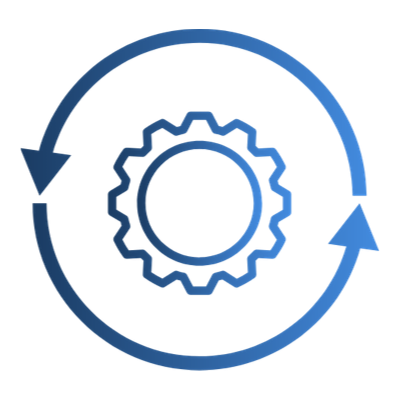 Maintenance and development
Web solutions cannot stay up-to-date on their own. That's the reason why we assist you in the long-term maintenance and development of your websites and applications. We also provide the tools required for requesting and monitoring changes.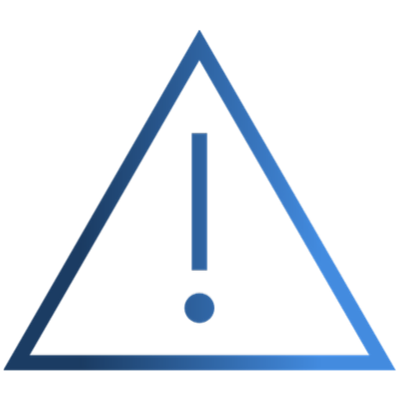 Emergency project takeover
We're capable of reviving even the most neglected websites – we perform updates as well as rebuild and maintain them.
Selected technologies
In order to provide you with the best services possible, we go full throttle with technologies like: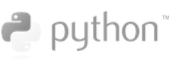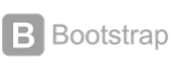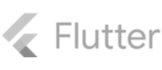 Content management systems (CMS) and their extensions









External service integrations




Project management systems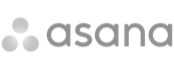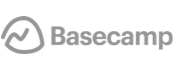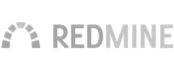 Give us the green light
to start!
Leave us your contact details and we'll get back to you to discuss cooperation. We won't use your details for any other purpose.
Give us the green light to start!
Leave us your contact details and we'll get back to you to discuss cooperation. We won't use your details for any other purpose.