mali bracia Ubogich (the little brothers of the Poor) is an association that strives to improve the quality of life of elderly and lonely people. It organises events such as day trips and foreign language classes for the elderly, as well as meetings for people affected by Alzheimer's disease and their caregivers.
As part of our ongoing cooperation, we thoroughly rebuilt the Association's website. We also support annual campaigns organised by "the little brothers".
Website update
The first thing we did after taking over maintenance of the "little brothers" website was to launch the website on a newer version of the SilverStripe framework on which the website was originally based.
For the website to be perfectly suited to the needs of the organisation, using dedicated solutions and modification of certain tools was required. Therefore, we created new HTML/CSS templates and included them in the framework. In addition, we also added brand new modules: News, Events and Gallery sections.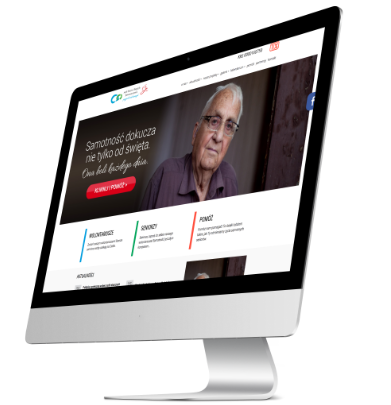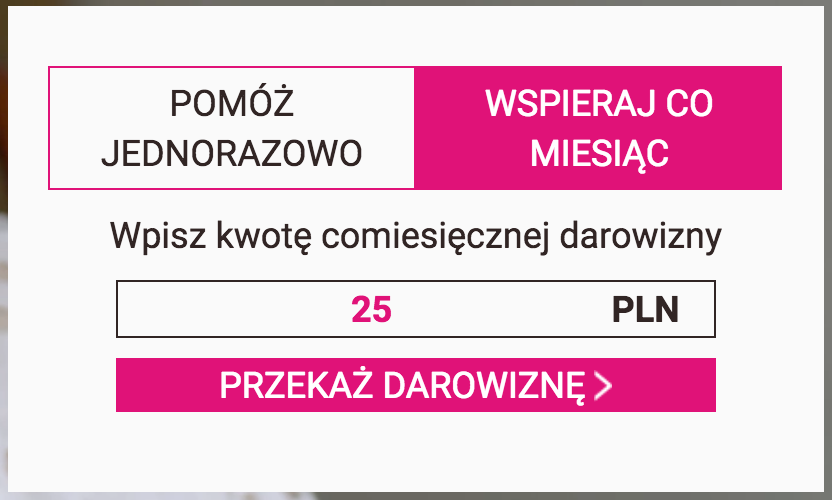 PayU payment service
In order to make it easier for potential donors to support the Association, we also implemented the PayU payment service into the website. Thanks to this, persons who wish to donate money can choose either single or recurring payments and transfer the funds to the Association in an easy and convenient manner.
Support for annual campaigns
We have been supervising the preparation of webpages for special campaigns organised by the Association for years. These campaigns are meant to provide assistance to elderly people during religious and state holidays, as well as during summer holidays, and ensure that they are not alone at that time. We also maintain a webpage that encourages people to transfer 1% of their tax to "the little brothers".
Each year, the appearance of the website changes to match the campaign that is in progress at the time. We build new landing pages or improve the existing ones whenever we receive information and materials to be used in a new campaign.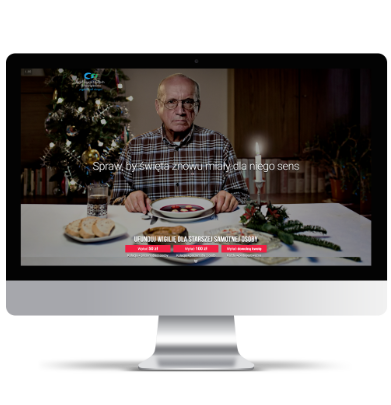 Assistance in website maintenance
We provide the necessary technical support to the Association whenever they need help in using the website or have any ideas for new features. Naturally, we maintain the frontend and backend of the website as well.