She brings a human touch to our team of engineers, translating from technologese into the language of users. Olga is responsible for marketing communication at Sidnet, combining analytical thinking with creativity. The open source and non-profit projects she selected exemplify this.
Discover the human side of technology – projects which our marketing expert considers worth supporting.
Creative Commons Polska
The Polish branch of Creative Commons (CC) – a non-profit organisation which helps adapt copyright laws to the realities of the Internet and promotes open access to culture and research. Creative Commons has been a provider of licences and legal tools for authors of photographs, recordings, books and websites since 2001, giving creators control over how they want to share their work online, and empowering users of shared materials.
4 basic types of CC licences:
Attribution, CC-BY. You can copy, alter, publish and distribute the material under the condition that you indicate the author of the original and the original licence.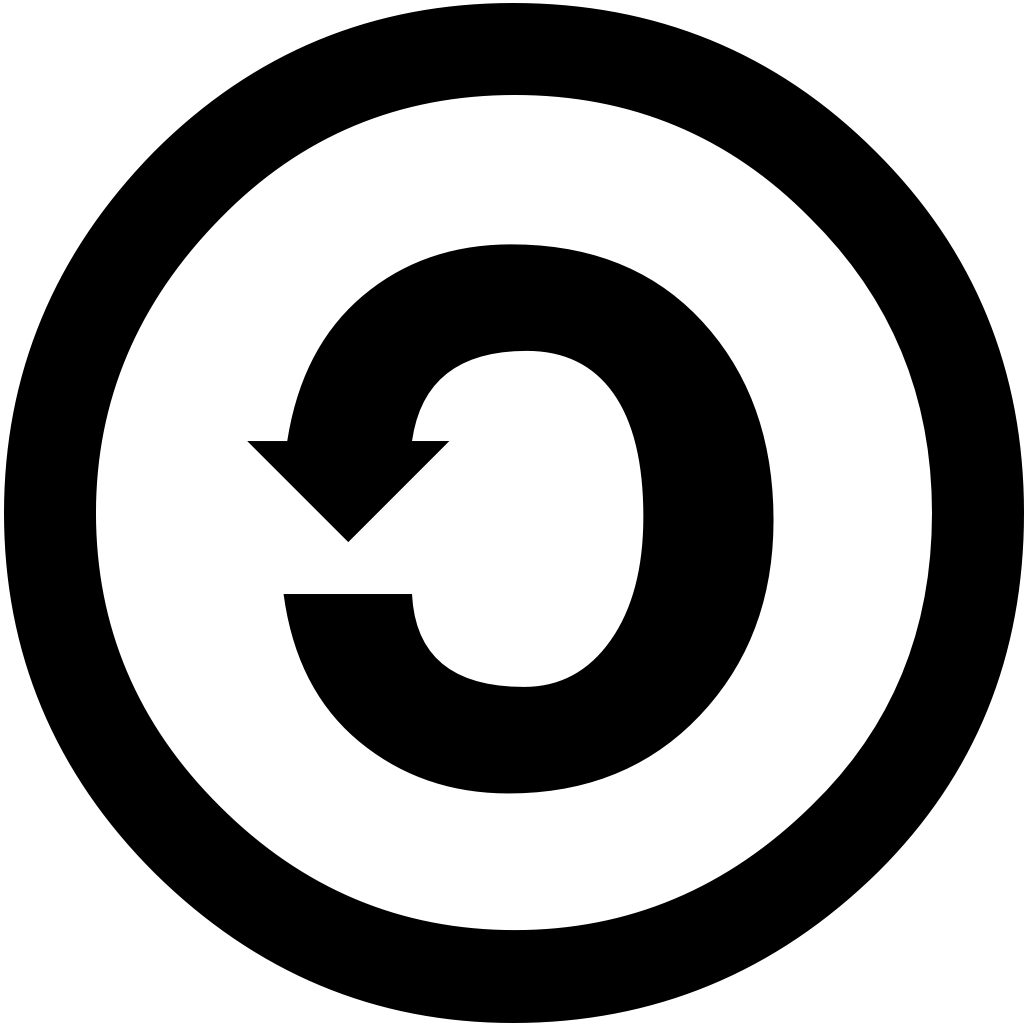 ShareAlike, CC-SA. You can copy, alter, publish and distribute the material under the condition that you share it under the same licence as the original.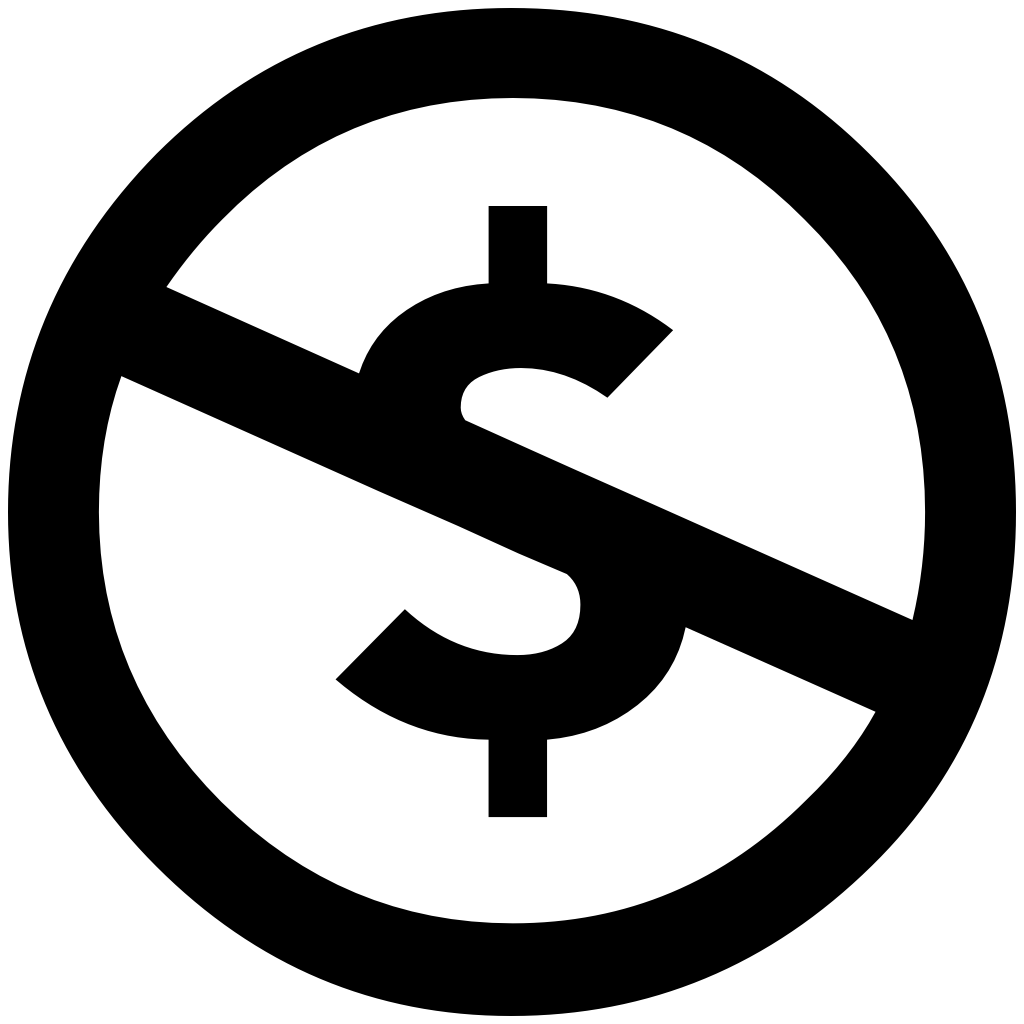 NonCommercial, CC-NC. You may copy, alter, publish and distribute the material, but you cannot profit from doing so.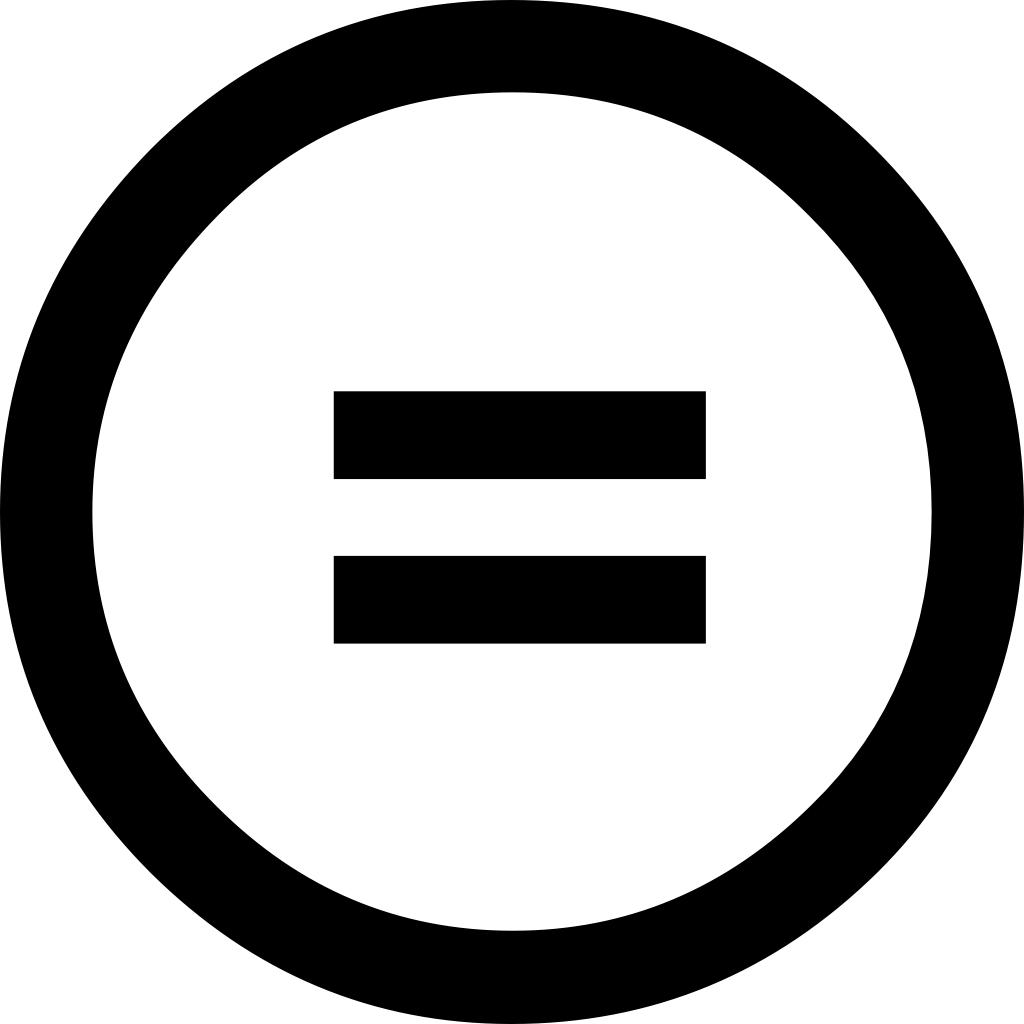 NoDerivatives, CC-ND. You can copy, present and distribute the material only in its original form. You cannot adapt, build upon or remix the material.
These symbols can be found in various combinations on sites such as Flickr, YouTube, Wikipedia, Medium and Behance.
"I learned about Creative Commons thanks to CC0, a tool which enabled me to use photos and graphics without listing their authors. This was very useful back when I was at university, where I was responsible for promoting our student organization – I wanted to do it for free, but at the same time as professionally as possible. I want to support the Polish branch of CC, which, together with Centrum Cyfrowe Projekt: Polska, helps cultural institutions, teachers and others share and use open-access resources", says Olga.
Icons: Creative Commons, CC BY 4.0
hospiCare
hospiCare is a mobile app project facilitating the work of those involved in caring for domestic children's hospice patients.
"I did not know what domestic hospices were until I met Eliza and Paula – the creators of hospiCare. I wasn't aware that a terminally ill child could stay at home at all times and still receive care from a hospice. Or that, in practice, it involves visits by a dozen doctors every day, hundreds of phone calls and messages, large amounts of medicines and scattered medical records which grow in size every day", says Olga.
The hospiCare app can facilitate the work of medical teams and help carers in their everyday tasks. Its features will include online access for authorised users to the complete medical records of a given patient, medicine dosage reminders and tools making remote medical consultations easier. The app will be available for free to all children's domestic hospices in Poland.
"I admire the project, and its creators even more. The girls draw on their own experiences looking after terminally ill family members, but are far from wallowing in suffering. They have concrete ideas on how to finance hospiCare. They want to involve other parents of ill children who cannot find work despite their education and skills", Olga adds.
The hospiCare team needs more funds to develop and maintain the app. To support the project, you can donate to Fundacja Zostaw Swój Ślad via bank transfer with the title "hospiCare".